Dr. Anita Louise—an educator, certified coach, healer, author, entrepreneur, and mom—has taken her knowledge and experience, in both education and healing, and combined them to create programs and services that offer clients a guided, practical and natural approach to their own healing.
Although not a medical doctor (her doctorate is in Educational Leadership), she has spent years studying and working with different natural healing modalities. She began her studies in an effort to gain understanding in healing her own health challenges. As she healed and started sharing those healing strategies with others, she saw amazing results in others. This led her to become a certified coach and to develop programs and services to guide others through their healing challenges into renewed health.
Dr. Anita Louise is a health strategist, helping clients to consciously create their own personalized action plan for optimal health and well-being. She helps her clients learn to tap into their own inner wisdom for healing, and, with her guidance, clients learn specific healing strategies that are "do-able" and that work.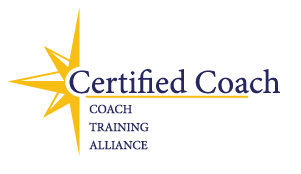 The information on this website is not intended to be a substitute for the medical advice of a physician, and is not intended to diagnose or treat any condition. It is for educational purposes only. You should consult with your doctor in all matters relating to your health.