Dr. Anita Vorreyer is a health and wellness coach who helps professional women battling chronic fatigue overcome their exhaustion, feel energized throughout the day, and regain their life force so they can be the mom they want to be and soar in their career.
Although not a medical doctor (her doctorate is in Educational Leadership), Dr. Anita has studied and worked with different natural healing modalities. She began her studies in an effort to gain understanding in healing her own health challenges and debilitating fatigue. As she healed, she began sharing those healing strategies and saw amazing results in others as well. This led Anita to become a certified coach (she has been certified as a coach by Coach Training Alliance, and has additional certifications as a Nutrition Coach and a Transformation Specialist through the International Sports Science Association).
Dr. Anita —an educator, certified coach, healer, author, entrepreneur, and mom—has combined her knowledge and experience, in both education and healing, to create programs that offer clients a guided, practical and natural approach to their own healing. She helps her clients learn to tap into their own inner wisdom for healing, and, with her guidance, clients learn specific healing strategies that are "do-able" and that work.
Outside of the passion of coaching, Dr. Anita loves to spend time with her grandchildren, walk on the beach, and do needle-work.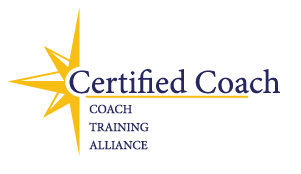 The information on this website is not intended to be a substitute for the medical advice of a physician, and is not intended to diagnose or treat any condition. It is for educational purposes only. You should consult with your doctor in all matters relating to your health.